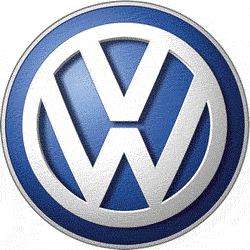 Driving test changes: 4 December 2017
Driving Standards Agency launches video channel on YouTube
The Driving Standards Agency (DSA) has announced the launch of its own video sharing channel on YouTube. Driving test candidates and other road users can use the channel to view road safety videos and practical information about driving tests.
Helping you to pass your test
Watch a DSA video on YouTube
The videos will be especially useful to people who are about to take car or motorcycle tests. Content includes videos of the modular motorcycle test and the Are You Ready? films for car and motorcycle candidates. There's also an example of the new case study questions being added to the theory test from 28 September 2009.
The videos also provide practical information about how to book a test and which documents to bring with you on the day. Information videos include a sign language presenter.
{Home}{Prices}{Services}{Contact Us}{News}
Copyright © 2006 andiesL's School Of Motoring
Last modified: June 2019